Projects
Pursuing the application of cutting-edge technologies in the realm of art, and aiming to expand research horizons and disseminate that research, YCAM InterLab implements various joint projects with artists, researchers and engineers. While cooperating with external institutions and inviting persons with outstanding achievements from Japan and abroad for hands-on training or joint research and development projects, YCAM InterLab also hosts intensive courses and workshops to spread the results of these endeavors.
Open Publication of Achievements developed at YCAM
Yamaguchi Center for Arts and Media [YCAM] has made the outcomes of several past projects open to the public. This document contains a summary of such projects.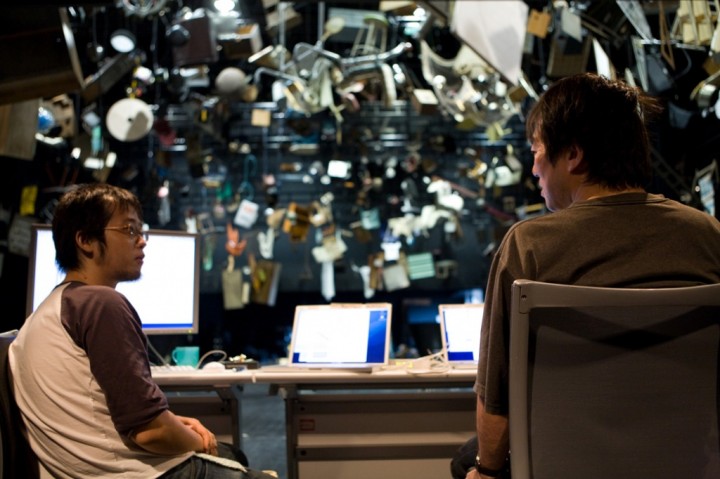 YCAM InterLab
>